Sound Message, LLC offers complete CD manufacturing options. CD-R duplication is available for quantities of one copy or greater, and CD glass master replication is available starting at 500 copies on up.
We offer fully customisable packaging and printing options, from CD jewel cases to Digipaks and cardboard sleeves, with full inserts and on-disc silkscreen or printed labels. Retail bar coding and shrink wrap are also available.
In addition to these manufacturing options, Sound Message, LLC can also design your CD artwork, including professional photography work.
Finally, we offer convenient audio cassette or vinyl to CD transfer services with ultra-fast turnaround times.
Here are some artwork proofs for two of the CD projects that we've manufactured for our clients. These proofs are shown at slightly reduced size, and some proofing lines appear in red on these examples that were not in the finished product.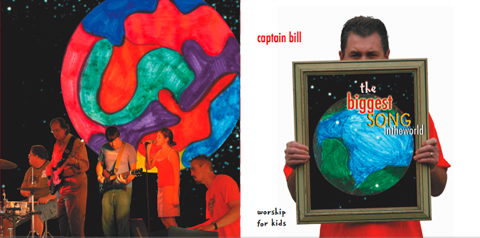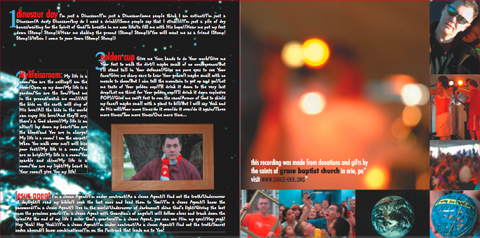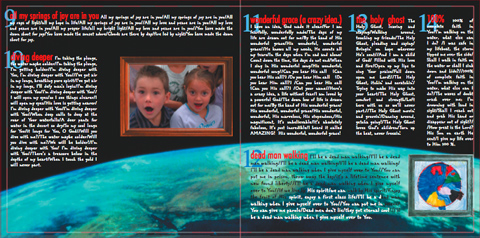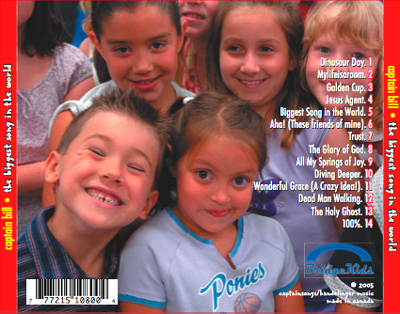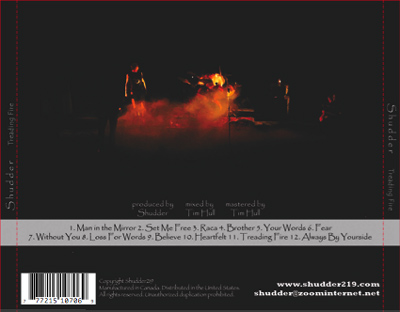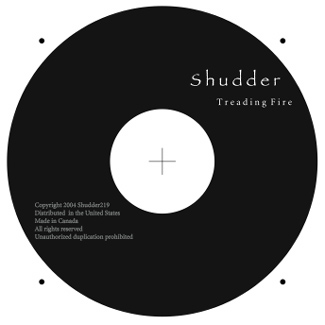 SOUND MESSAGE ADDS PHOTOGRAPHY SERVICES!
Sound Message, LLC now offers professional photography services, including weddings, events, and personal or commercial photo shoots. (26 Aug 2006)
SOUND MESSAGE LAUNCHES "SOUND REWARDS" REFERRAL PROGRAM
We now offer a referral program called "Sound Rewards" to give back to our current clients who send new clients to us. It's simple! Existing Sound Message clients receive $25 in cash OR a $50 service credit for every new client they refer who takes advantage of at least $500 in Sound Message products and services. Thank you for your support! (26 Aug 2006)
SOUND MESSAGE RESTRUCTURES RATES, PRICES, & SERVICES
Rates, prices, and services have been restructured to be more simple, integrated, and focused. We've eliminated some rarely used offerings and added some new offerings, such as professional photography and complete marketing solutions. (26 Aug 2006)
NEWS ARCHIVES
See previous news announcements here!
[MORE]